ˇ@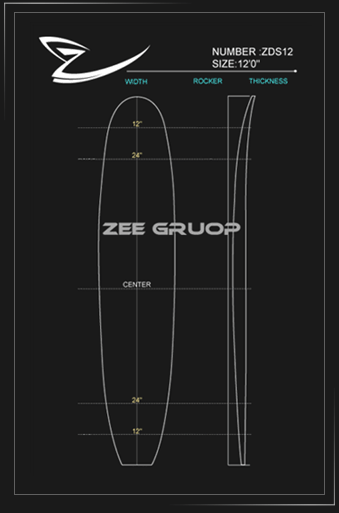 We select premium Foam Blanks, Porcher Fiberglass and FGI resin to ensure the superiority of manufacture in all the boards we produce.

We can accommodate all custom orders and manufacture product to your own brand specification, design and logo graphics. We can produce any board shape and length you require and offer a choice of hand shaped or CNC machine shaped options. All our boards are reinforced with genuine wood stringers, offering optimum strength.

Our product portfolio is extensive:
Polyester surfboards,
Epoxy surfboards,
Soft surfboards,
Paddle boards,
Nipper boards,
Surf racing boards,
Surf life rescue boards,
Racer boards,
Skim boards,
Body boards,
Fins,
Decoration surfboards,
Board bags,
Leashes,
Traction pads,
Accessories.

Board length options are from 5'0ˇ¨ to 10'0ˇ¨(for PU surfboards) and 5'0ˇ¨ to 12'0''(Epoxy surfboards).
Our exclusive ˇ§Universal Fin Design,ˇ¨ box system is strong, light-weight, and suitable for most world-wide fins. Standard U.F.D. fins are made from the latest materials to provide optimum stiffness for direction and exceptional strength to weight ratio. Our range of Honeycomb and hand foiled glass fins are compatible with most standard fin boxes.

All high quality graphics, photo's and other images as personnal graphics or signature are our custom graphics service.