¡@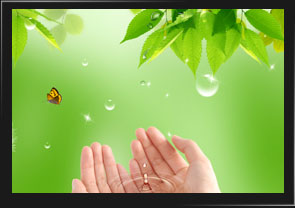 Zeedsports seeks excellence in every aspect of our business and that includes helping to conserve natural resources by reusing and recycling raw materials, purchasing recycled materials, and using recyclable packaging.

By striving to operate in an environmentally sensitive way we aim to minimize our carbon footprint and to achieve low carbon or carbon neutral status in the future.

Our latest initiative is to source UFD fins which are made from 50% recyclable material (derived from carpet tiles which are recycled by stripping the nylon fiber.)

We constantly look at ways to improve our environmental impact throughout the whole of our manufacturin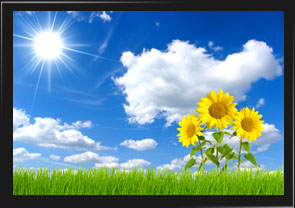 g process; from the sourcing of materials used in manufacture to ensuring that our products are as recyclable as possible when they come to the end of their life.
We recognize that this is a continuous process of improvement and ensure we work fully with both our customers and suppliers to achieve the long term goal of carbon neutral status.
In addition, we also strive to source and manufacture whilst reducing our pollutant levels. For example, the skin used to cover our soft surfboards and bodyboards is NON TOXIC, ODOUR FREE and POLLUTION FREE. The materials have obtained Eco Label accreditation (the certificate of environmentally-friendly product) of categories 1 and 2, and meet European Common Market ROHS requirements.

Some of our environmentally materials include epoxy pain, polyester paint, mixing solvent: PU, AP, EP which all pass requirements for lead and other heavy metals content (as stipulated in the ASTM F96307 Heavy Metal content). These materials also meet the requirements as stipulated by the ¡¥U.S. Consumer Product Safety Commission (CPSC) and the ¡§ECHA (the European Chemicals Agency)¡¨.


¡@